S | S EATS : VOLUME II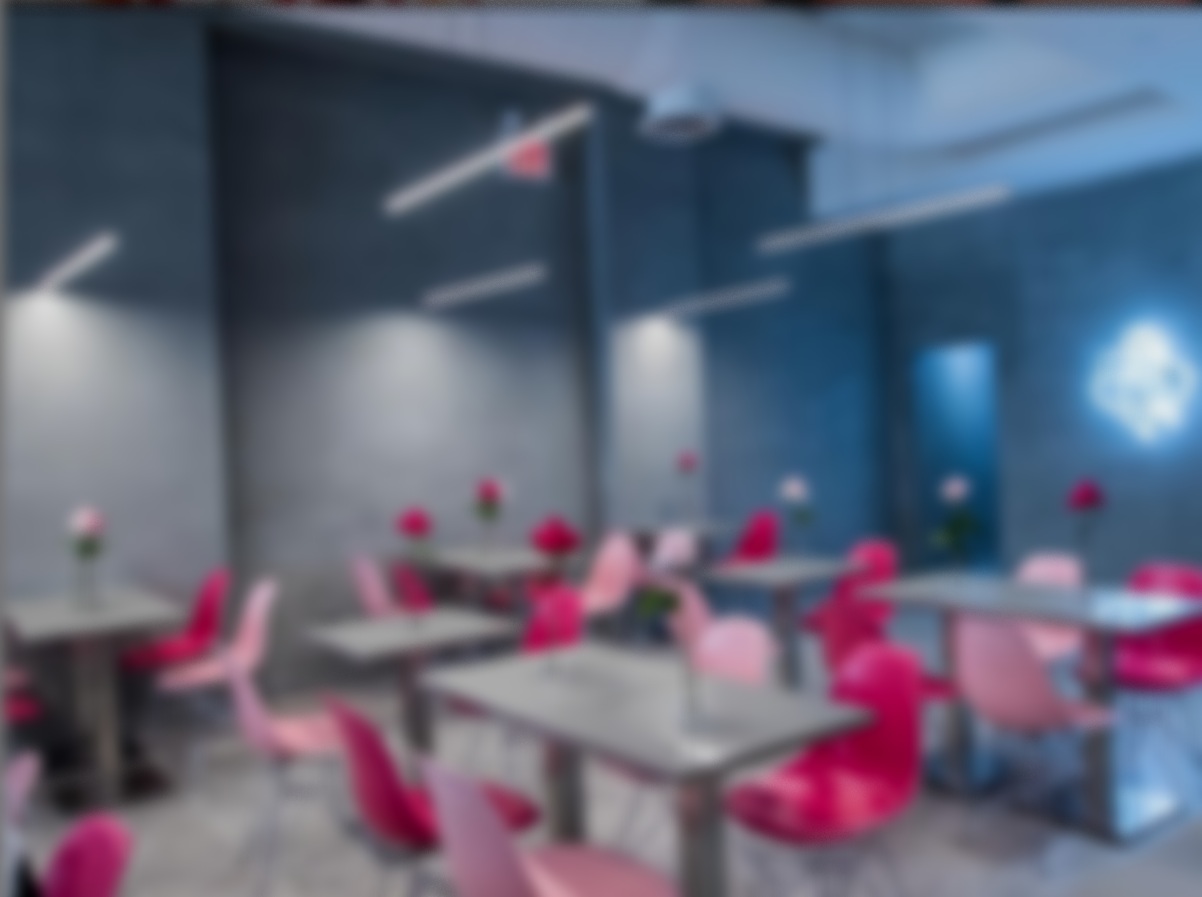 Located in the midst of a busy 14th street, the storefront is primarily glass, creating an open, revealed vibe. Heavily influenced by the fairytale "Beauty & the Beast," the interior had a modernized take: adorned with encased roses at the entry way, white slick lighting to accent the slate grey walls, & pink chairs coupled with a flower in a vase at each table.
We both ordered drinks to start; non alcoholic sadly. Sadé ordered the Pome Lychee. It was a vibrant blend of the sweet lychee taste with a slight punch of pomegranate tartiness. The drink was decorated with fresh blueberries, lychee, raspberries & herbs. I got the Lavender Peach Ade. Reminiscent of a sparkling cider, the Lavender Peach Ade was a fragrant sweet delight with fresh blackberries, peaches, & blossoming flowers with an added lavender mix to create the perfect potion for a refreshing bev!
Whilst being serenaded by the tunes of Travis Scott's tape "Days Before Rodeo," we ordered a quick bite. Sadé got the "Jianbing" Style Croissant with special sweet & hot sauce served over a tremendous amount of lettuce. The croissant was faintly toasted having a lightly glazed exterior with golden brown snowflakes that fell with each bite into the fried egg & chicken sausage dish. Quite messy as a good croissant always is! I got the toasted croissant smeared with cream cheese embellished with Smoked Salmon, mixed greens, and a perfectly sunny side up egg. Although the croissant was amazing, the ratio of cream cheese to smoked salmon was too much for me to throughly enjoy.
Oddly, contrary to the price we paid, we didn't get a chance to sample the most instagrammable part of the café: the desserts! We'll def pop back in to try some, but will definitely eat food food before.
Total bill: $94
This week we're introducing our rating system!
3 ratings inspired by 3 colors.
Orange - combining the energy of red and yellow, orange represents creativity and fascination. For our ratings the orange S's will give value to the VIBE of the restaurant.
Chrome - we didn't get too deep into color theory with this one. Green was basic fore money so we chose chrome instead (or grey/silver). These ratings will give value to the PRICE of the restaurant.
Red - a very emotional intense color associated with energy. Red serves as a stimulant, which explains why nearly all fast food joints use the color red (duh). The red S's will give value to the TASTE of the food.